The majority of cryptocurrencies sit idle on exchanges and in wallets, without yielding interest. We're on a mission to change that.
Our Team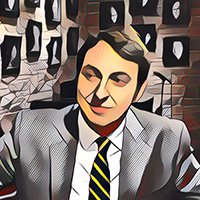 Robert Leshner
Chartered Financial Analyst, former economist, and founder of two software startups.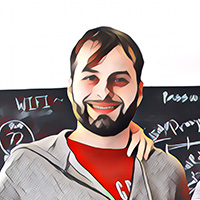 Geoffrey Hayes
Maintainer of Exthereum, technology founder of two startups, led Core Services at Postmates.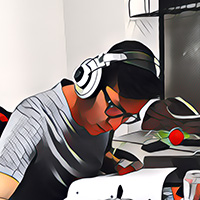 Torrey Atcitty
Led mobile development at Postmates, Kahuna, and Aha Mobile.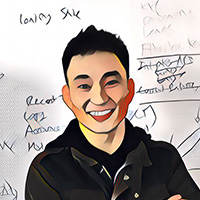 Calvin Liu
Previously analytics at Gusto, advisor to digital currency startups at Promontory, long-time crypto investor.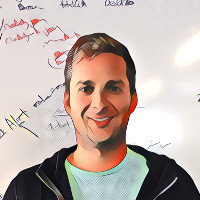 Coburn Berry
Experienced web stack engineer from The RealReal; previously an attorney.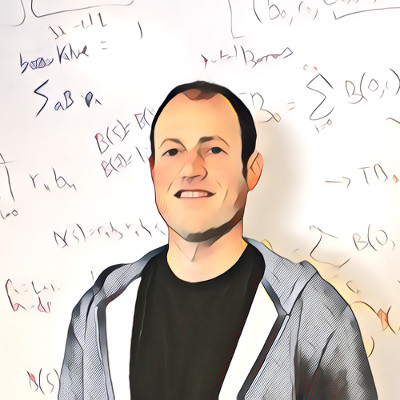 Jared Flatow
Diverse background in distributed systems; previously Nokia Research, AdRoll, Caffeine, et al.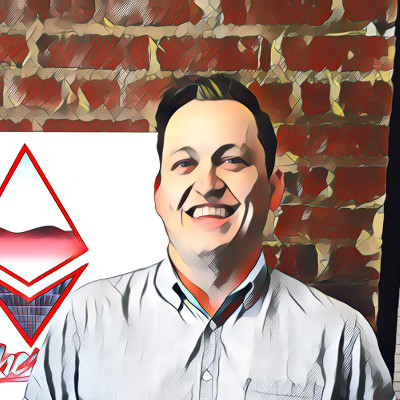 Jayson Hobby
Led product design for Coinbase Pro and Coinbase Custody; previously Otto / Uber Freight, agencies.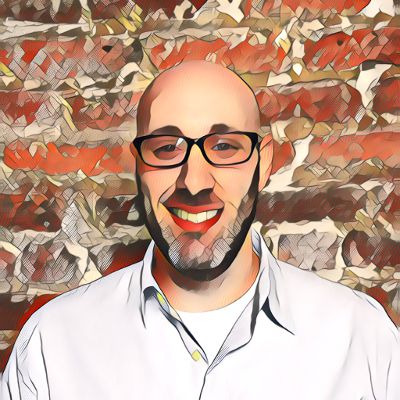 Jake Chervinsky
Lawyer. Twitter pro. Former litigator and compliance counsel at Kobre & Kim and Baker McKenzie.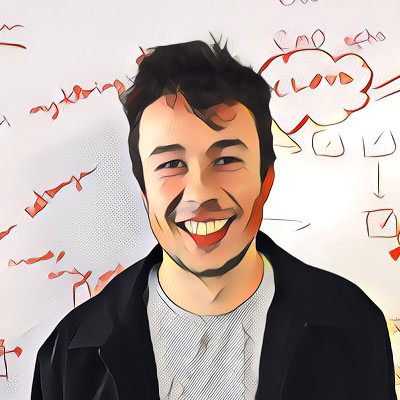 Max Wolff
Open finance enthusiast. Former co-founder of Marble Protocol. Economics at Stanford.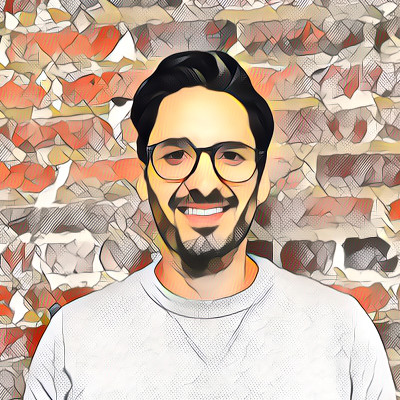 Mykel Pereira
Full stack engineer. Former co-founder of Marble Protocol and Haywheel (YC S16).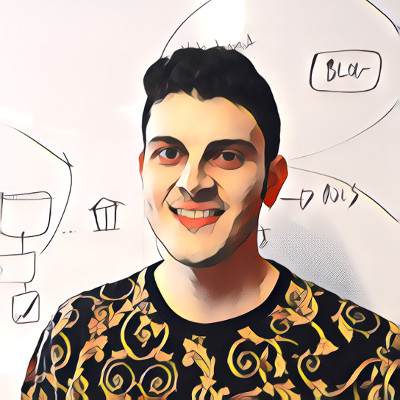 Adam Bavosa
Previously led developer relations at PubNub. Software engineer. Growth hacker.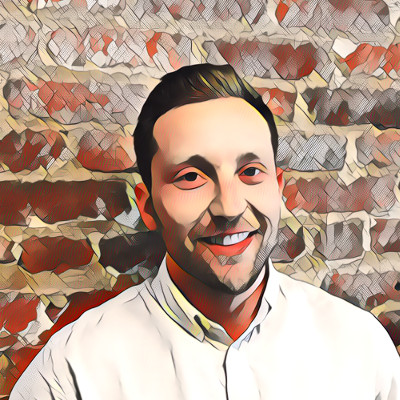 Nick Martitsch
Previously led business development and fundraising initiatives at Pantera Capital. Economics at UCSB.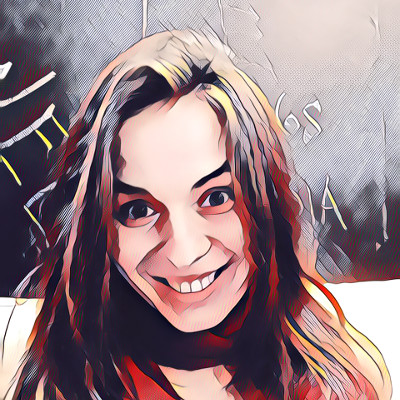 Antonina Norair
Blockchain & Backend engineering, formerly at ConsenSys, OTCXN.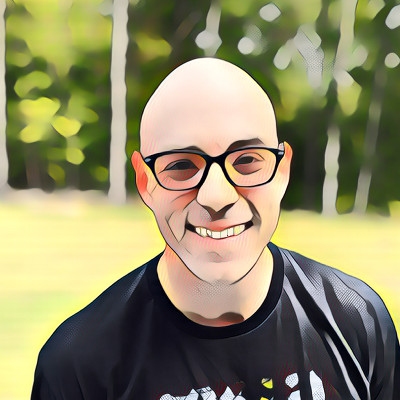 Wayne Nilsen
Backend engineer. Previously at Poloniex. Quantitative finance derivatives pricing background.
Help build the future of finance